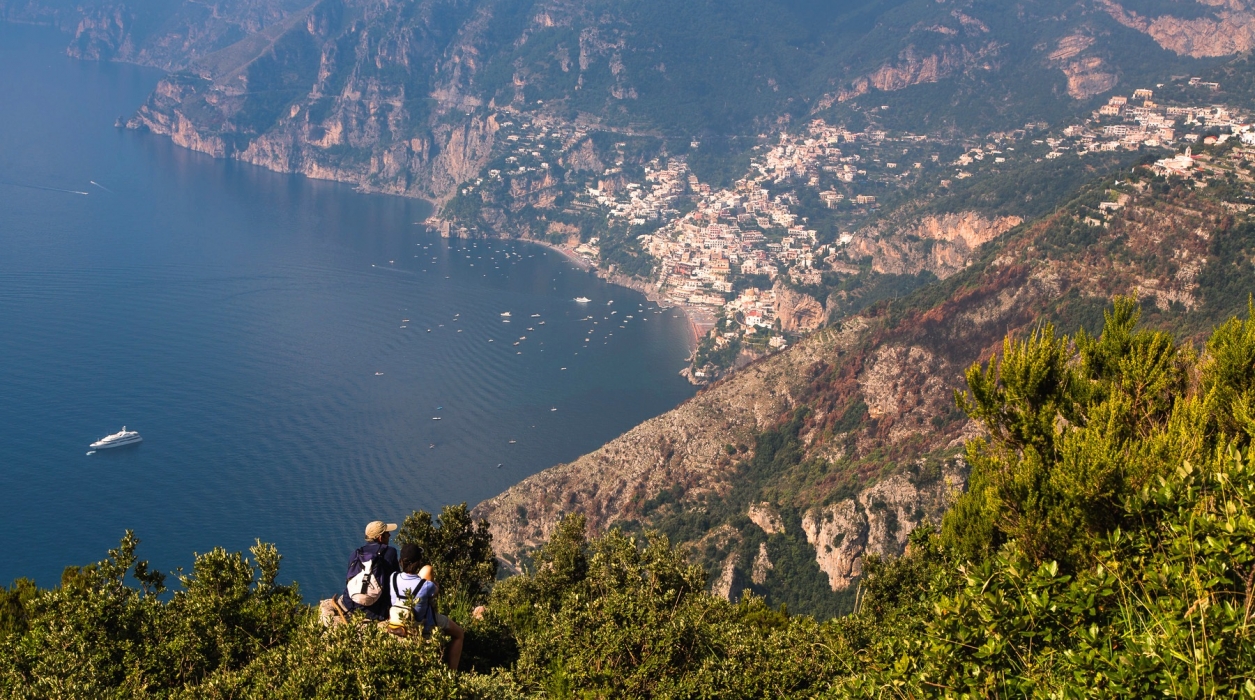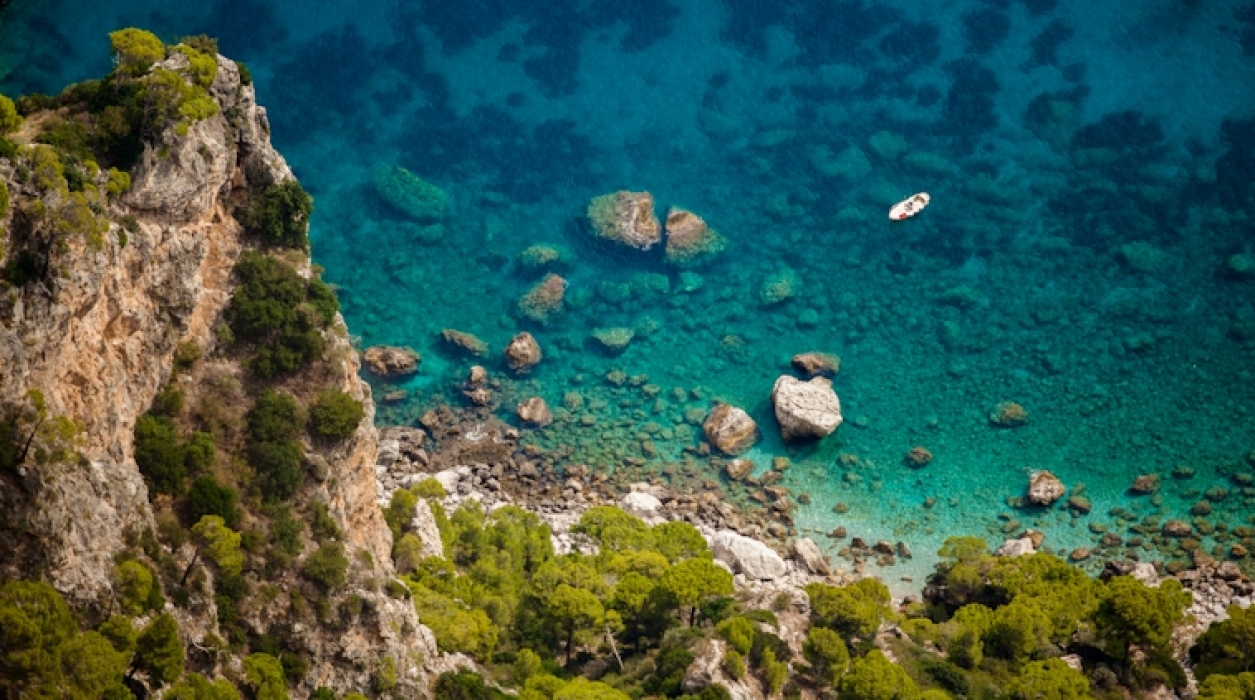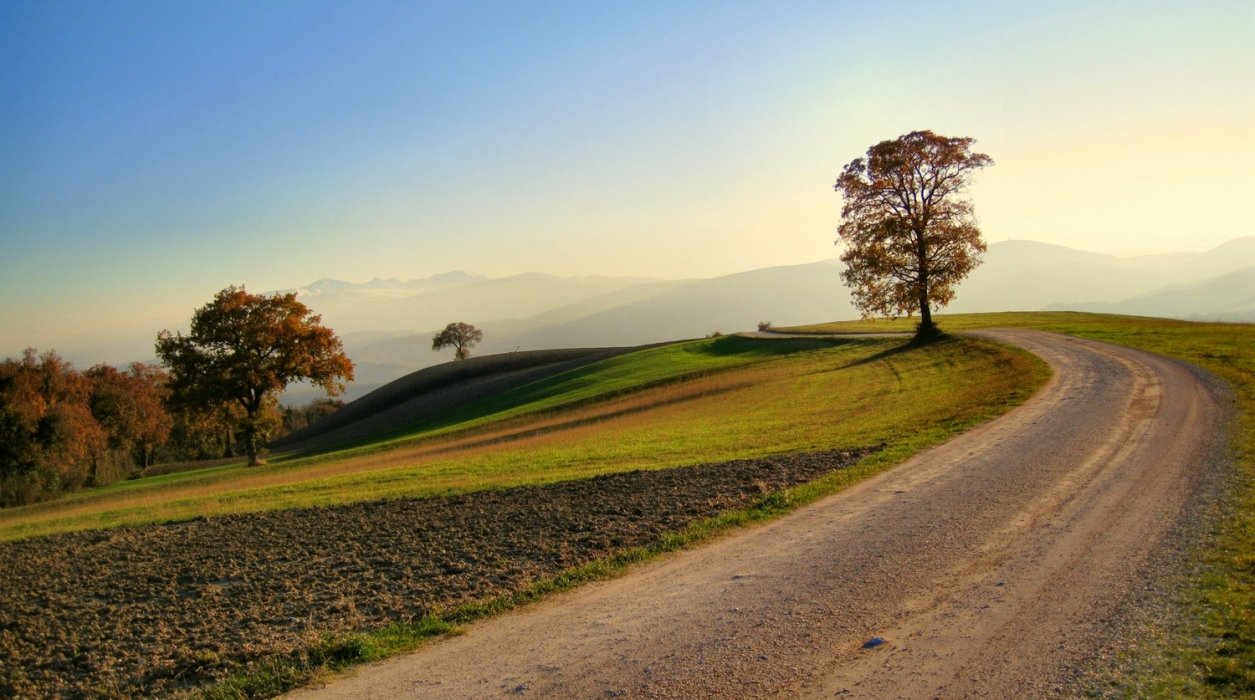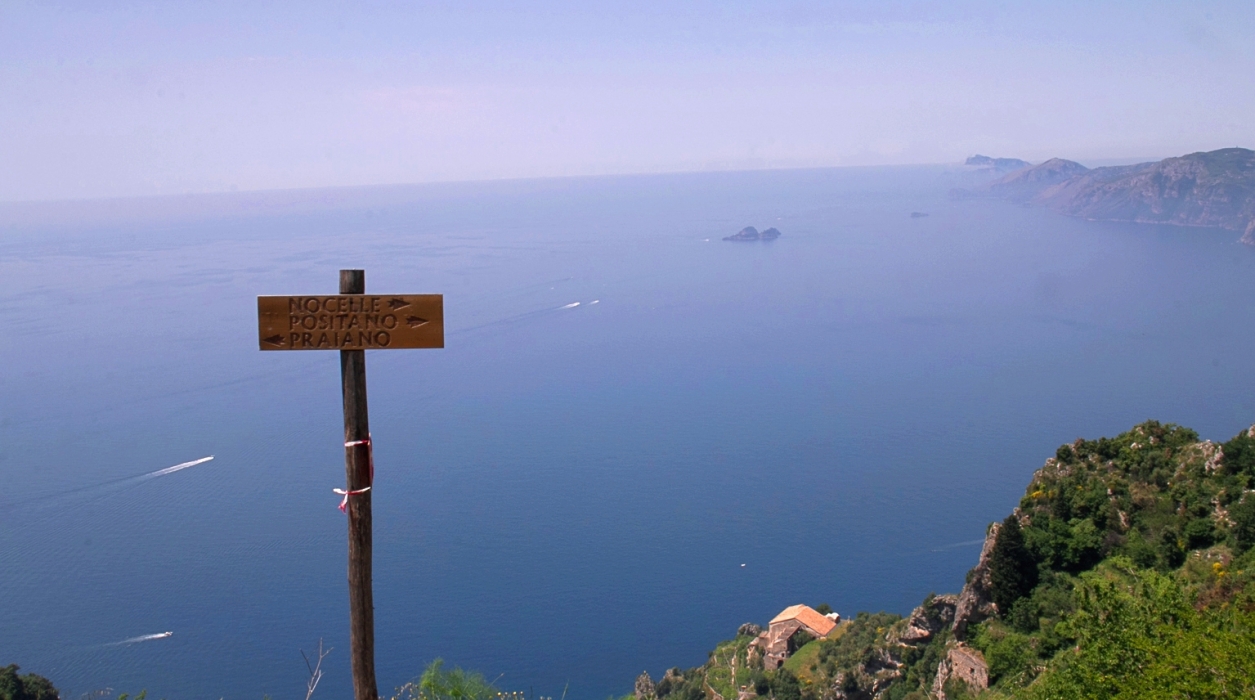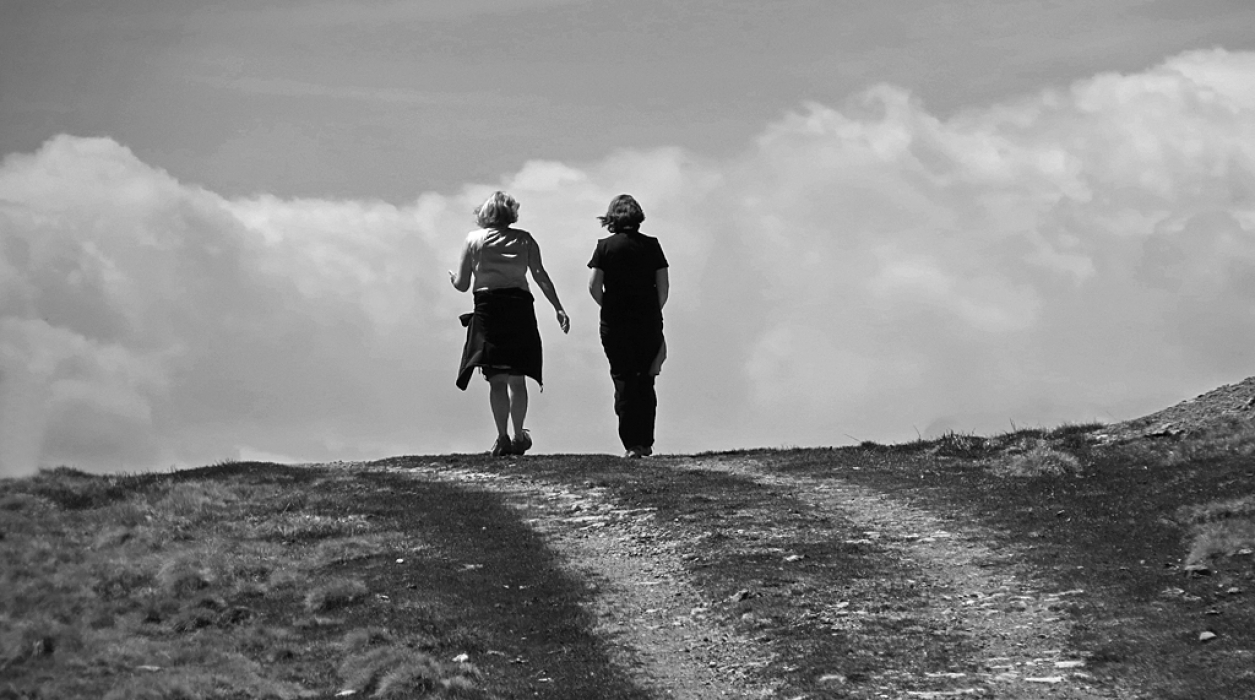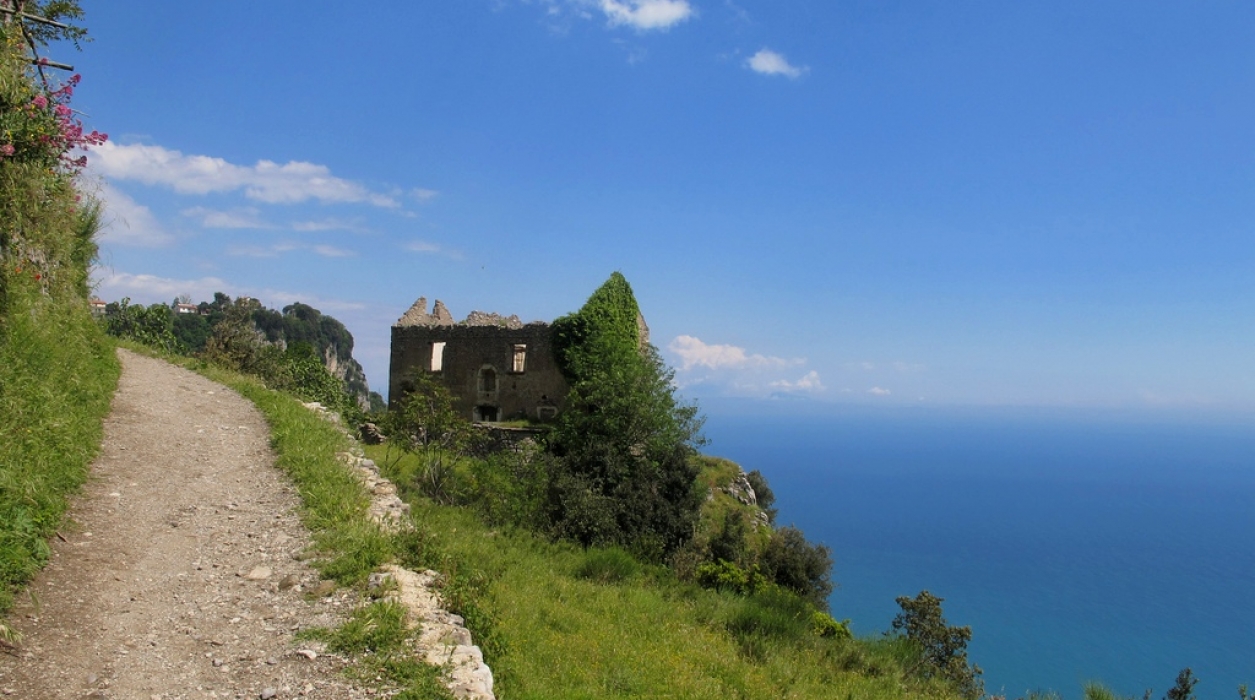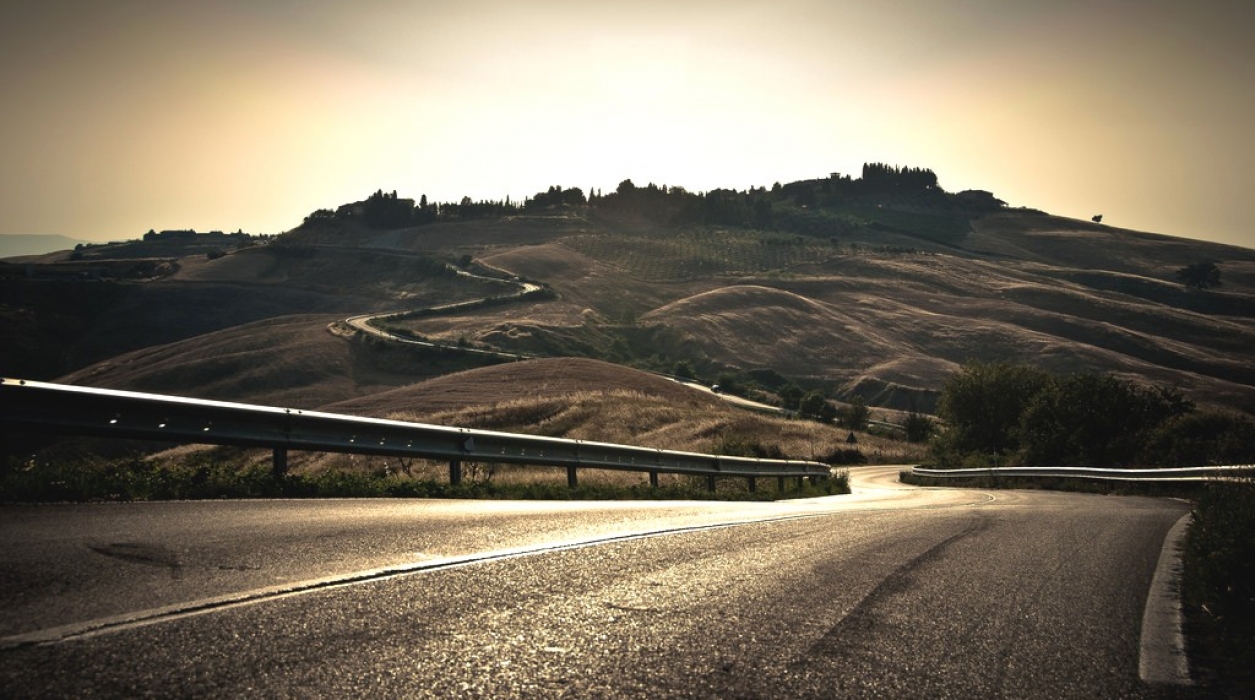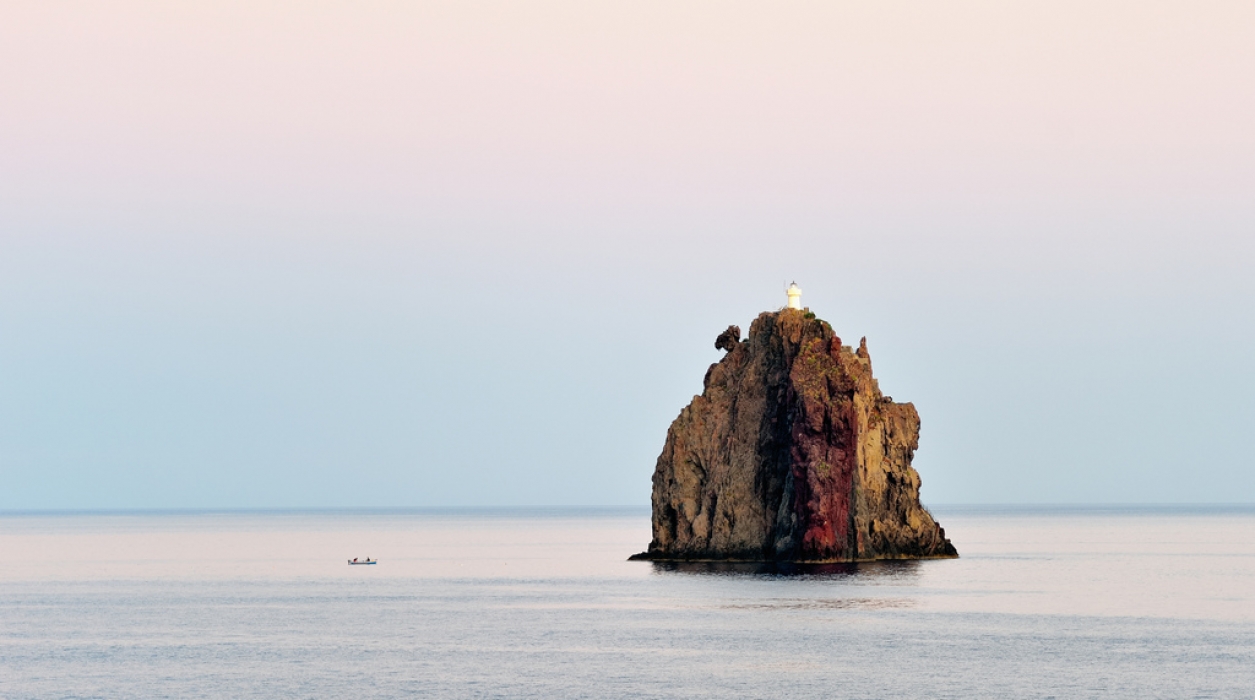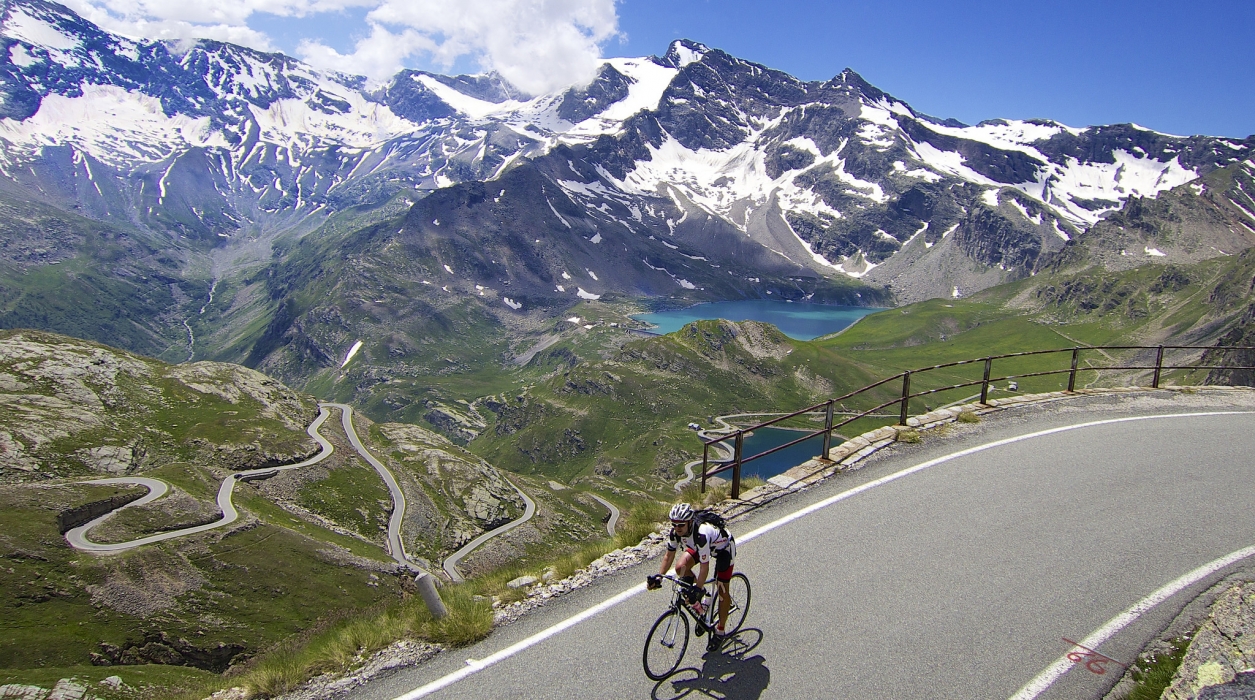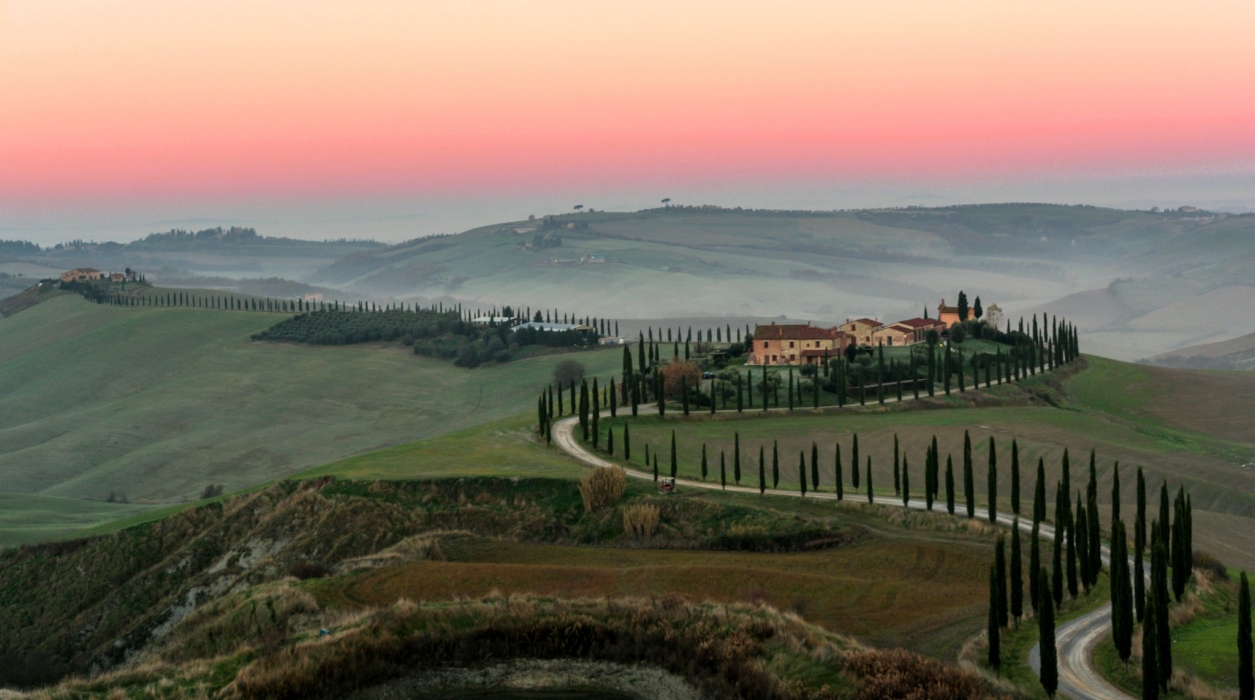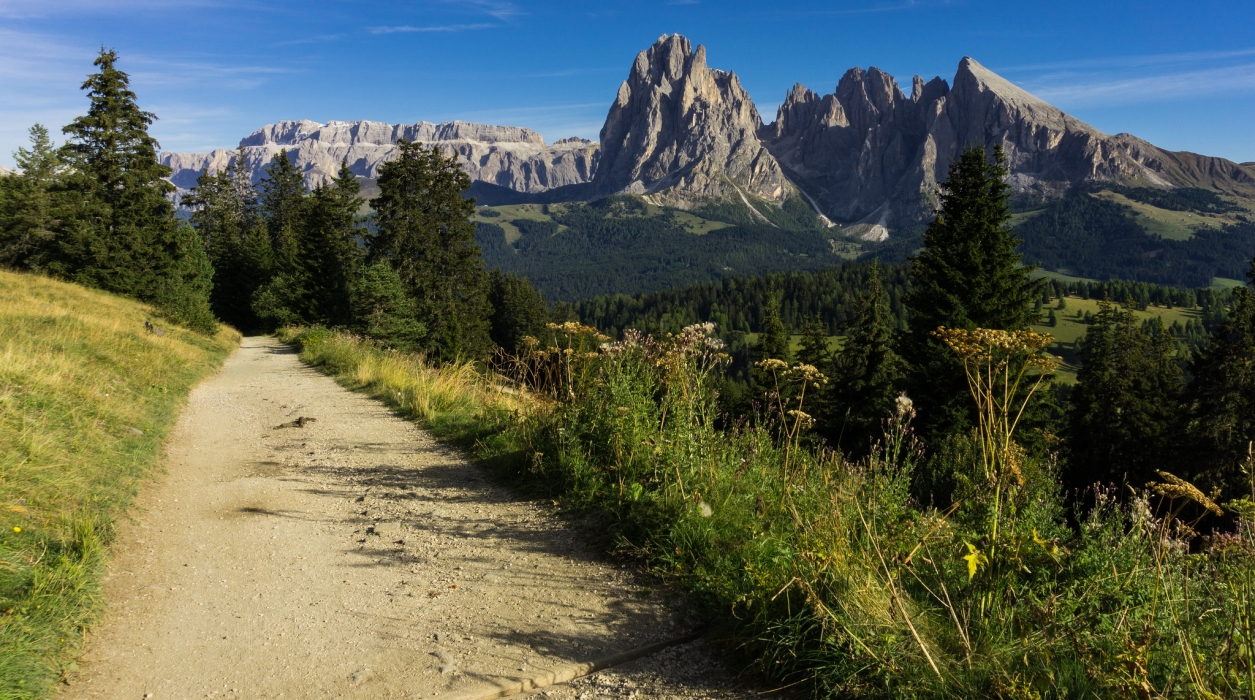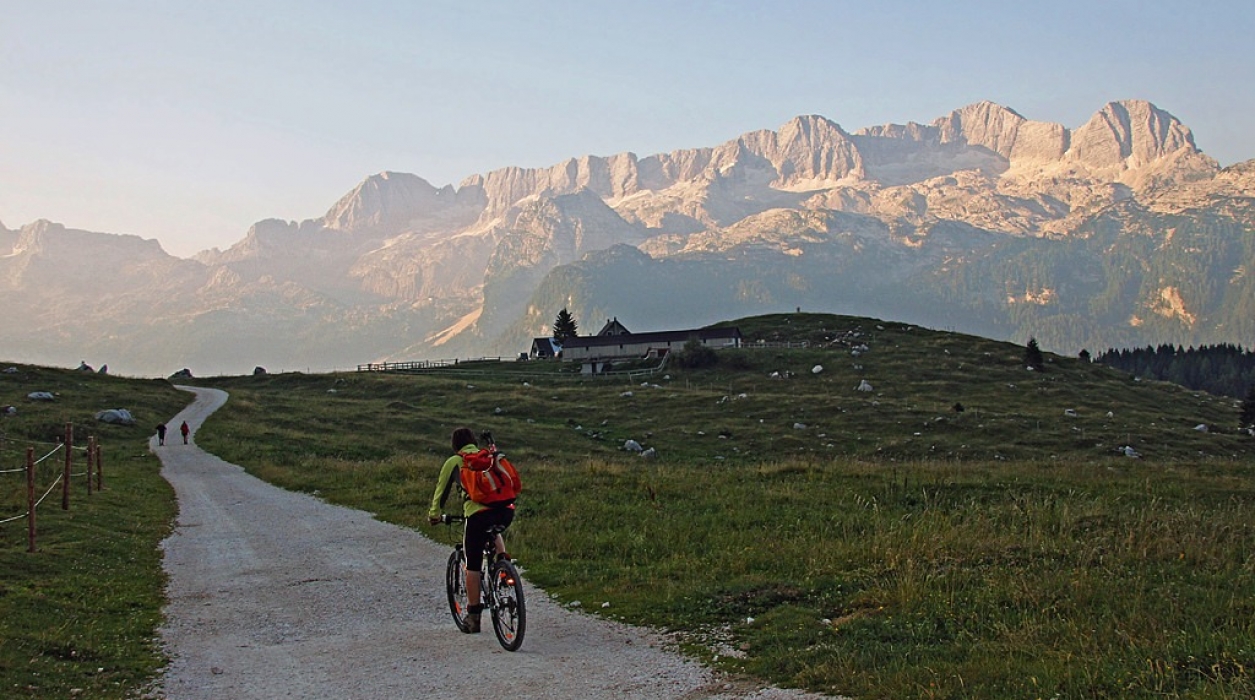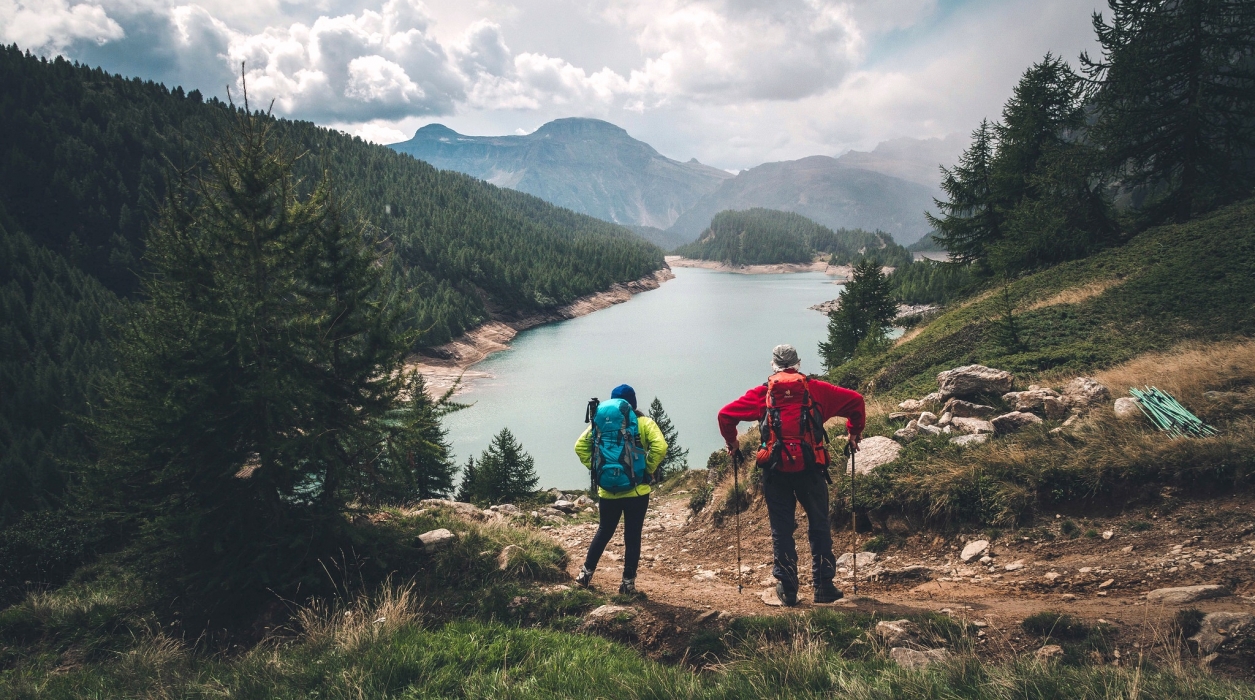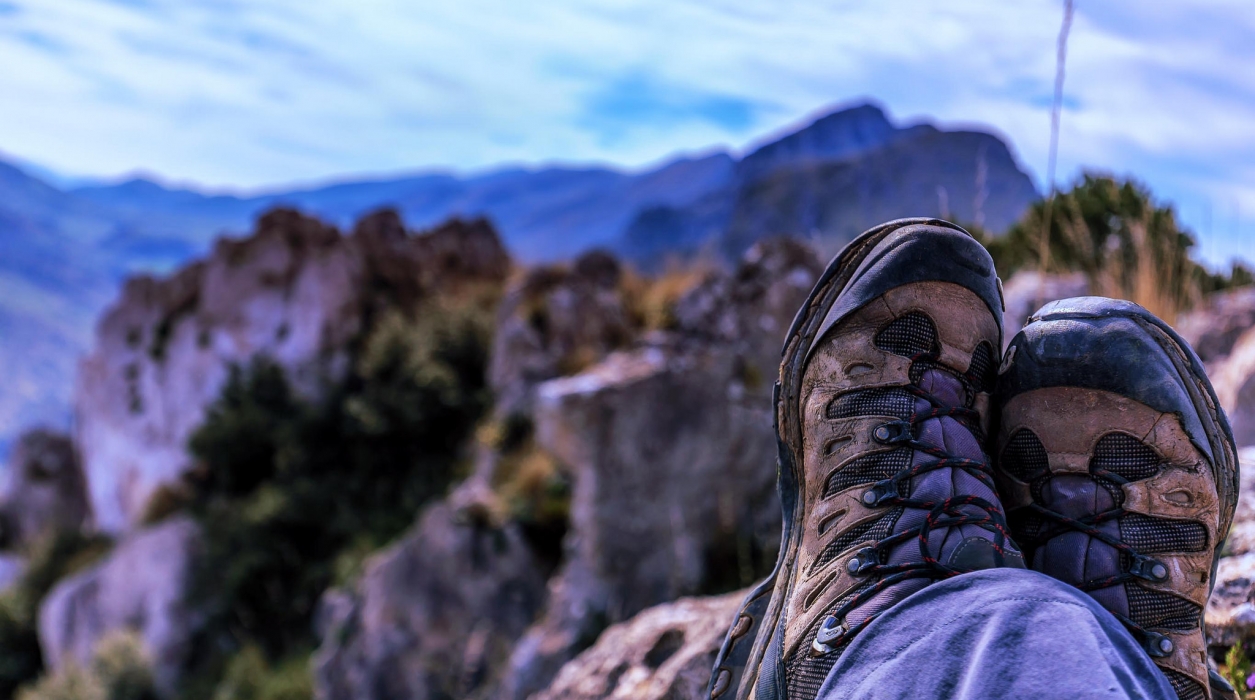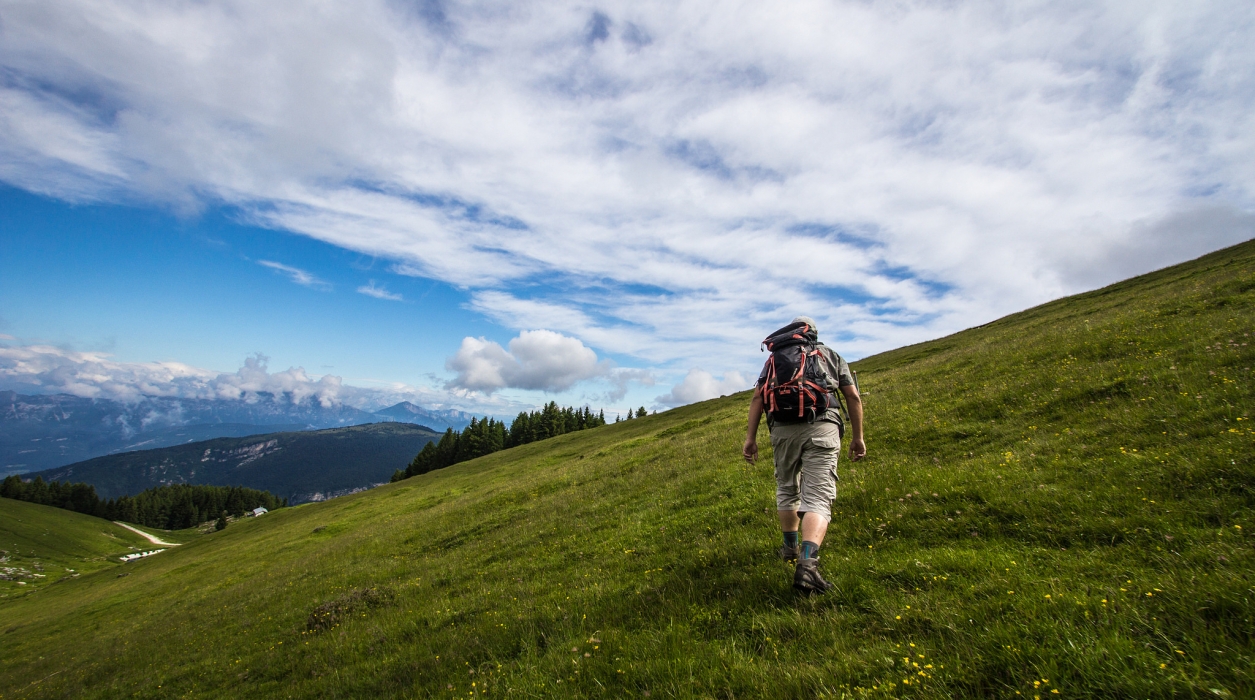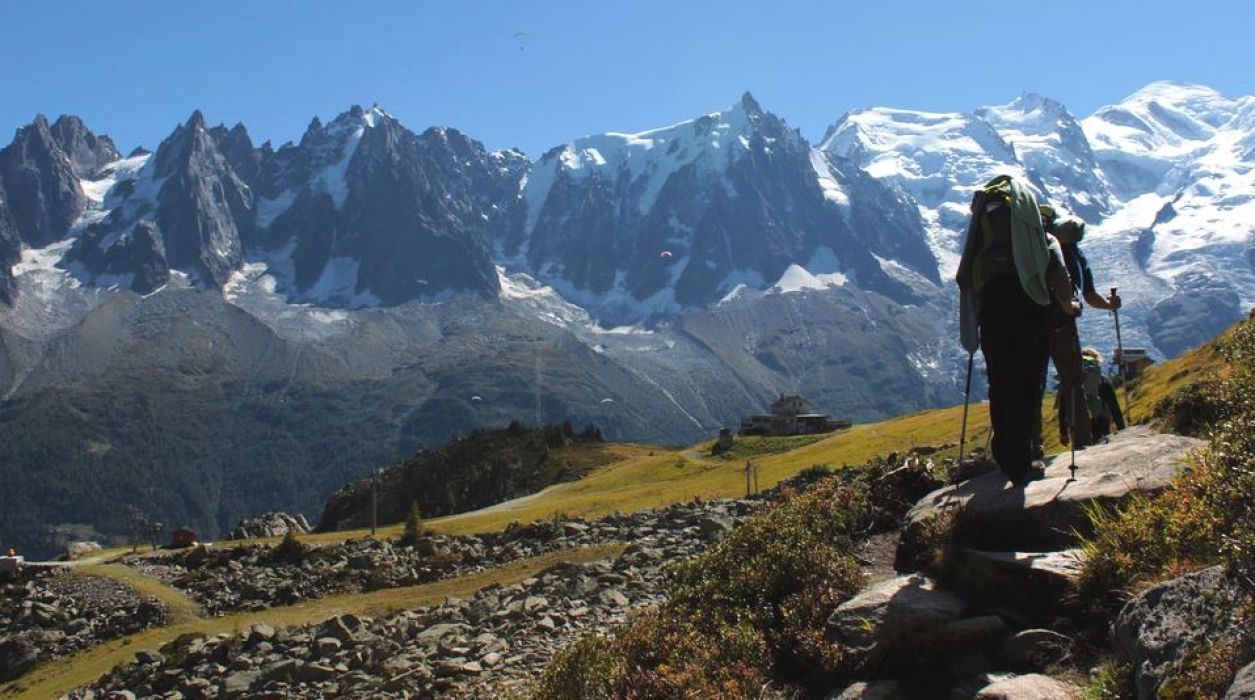 Few parts of the world can claim a so intense range of natural beauty, from craggy mountains to verdant hills to coasts of shattering beauty, sourrended by the typical Mediterrean landscape.
We'll make you enjoy an unfergettable experience in contact with nature, exploring Italy's rough and wild enviroment, for a natural rush of energy.
We'll design you hiking or biking itineraries, combined adventure, relaxing and intimate atmosphere, the chance to taste genuine food, discover local tradition and history, revealing a different, and in many ways, secret Italy.

A guided exploration to the heart of nature
Your personal expert will guide you through the most beautiful landscapes and scenary of the Bel Paese. From Dolomites to the lakes or exploring Cinque Terre National parks or any other gem, we'll make you live an authentic journey in the nature.