La Mamounia is an icon of Marrakech, the incarnation of Morroccan identity,with its alluring Hispano-Moresque architecture.
The hotel, designed by Jacques Garcia, combines traditional wrought iron railings, zellige tiles, geometric open spaces—with contemporary designs like curved plaster walls and hand-painted wood panels.
Located five-minute walk from Marrakech's central Jemaa el Fna square, guests dine on French contemporary cuisine at Le Français by Jean-Pierre Vigato and enjoy the 27,000-square-foot spa with three hammams.
Such a unique combination of style and tradition has attracted some of the world's best-known historical figures and celebrities – from Winston Churchill to Princess Caroline of Monaco –all of whom have enjoyed many wonderful times here.
And if that's not endorsement enough, there's even a book about this destination, called "La Mamounisa"(naturally), published by Assouline.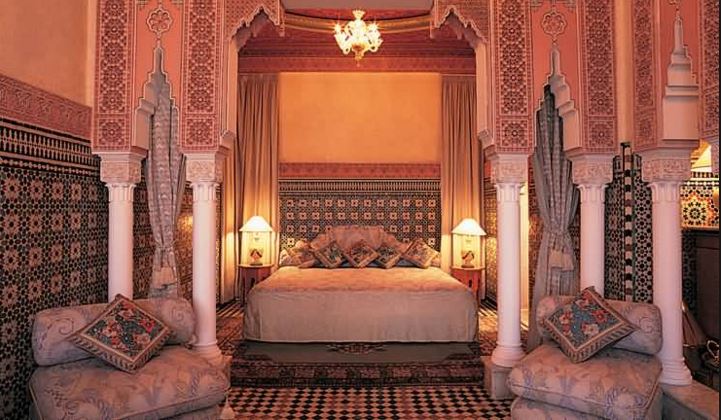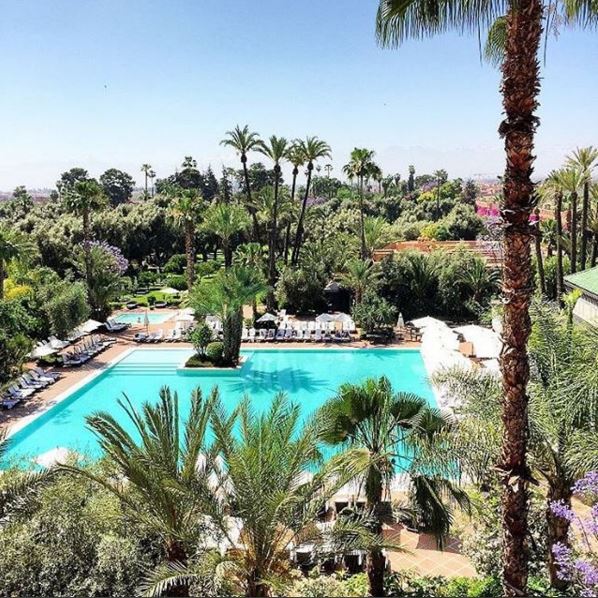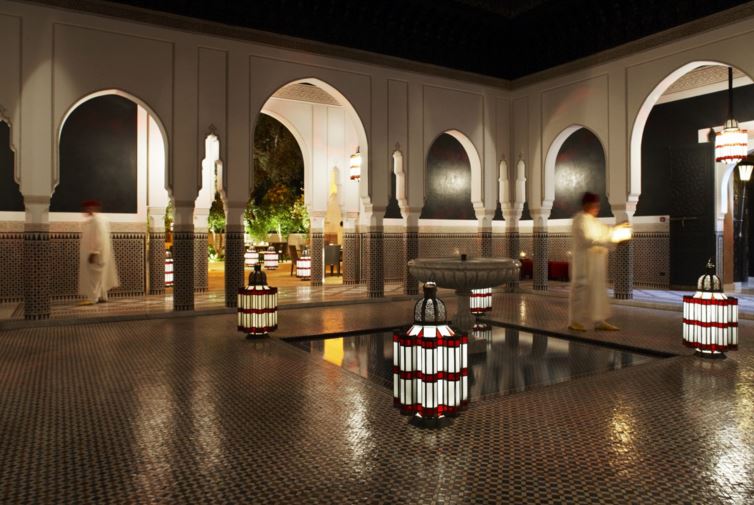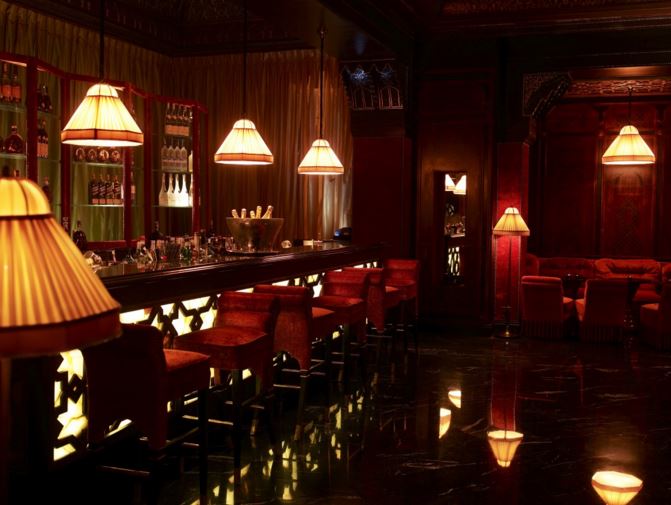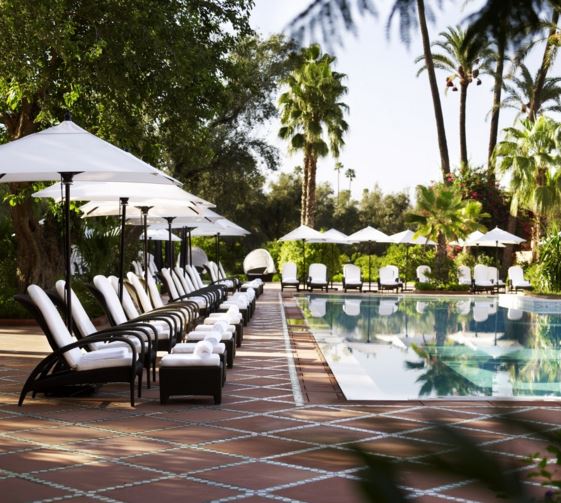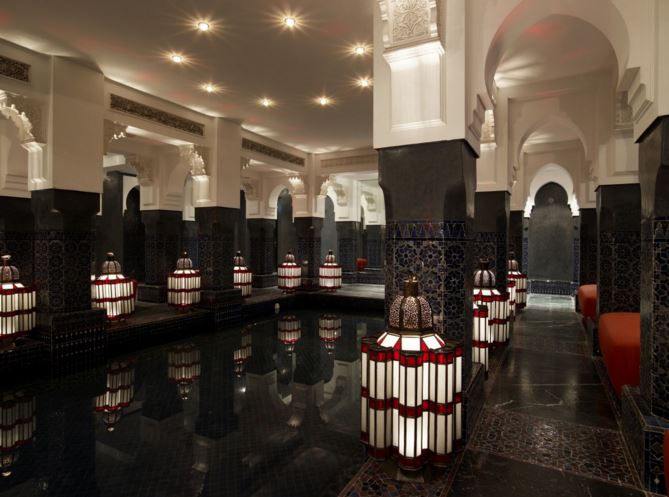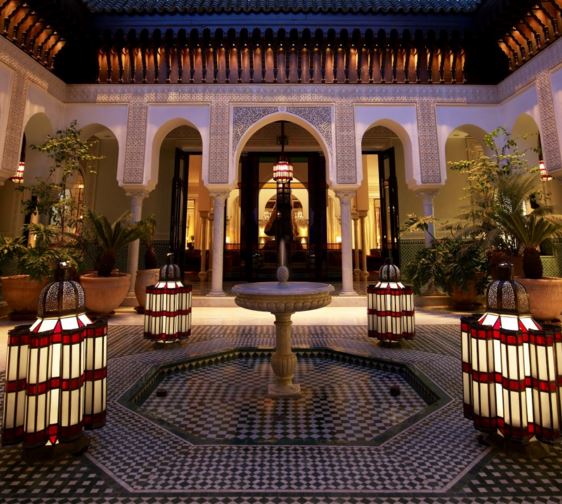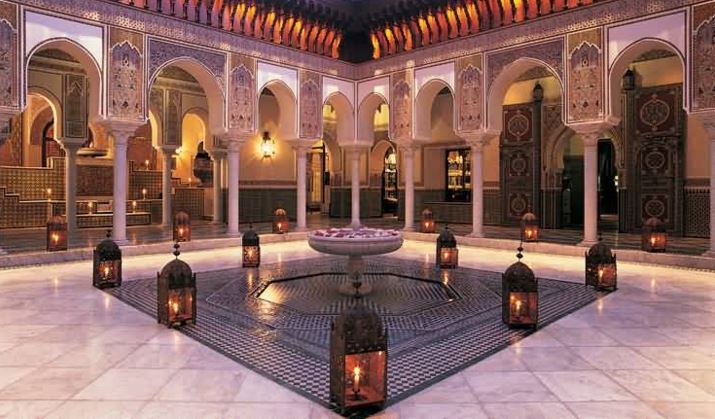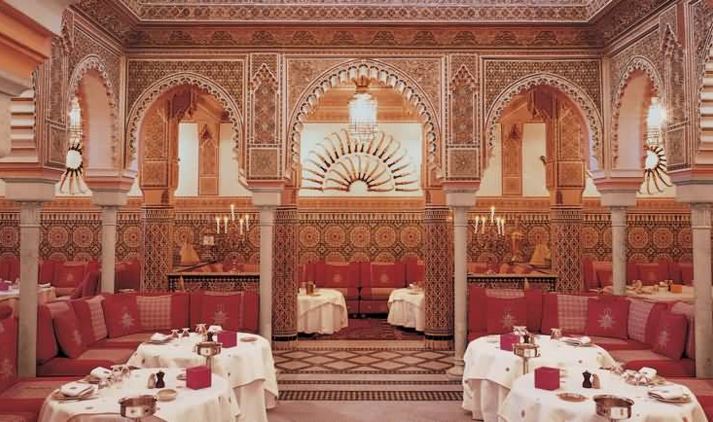 CONTACT:
La Mamounia
Rue Bab Ahmar, Marrakech, Morocco
www.mamounia.com